BUTTE - If you worked in the underground mines, the work was long, hard, and dirty. So imagine how important a good meal would be during a short break.
Finding a way to get a meat-and-potatoes kind of meal led to the creation of the pasty, and in the Mining City there is a shop that's been making them the same way for 70 years.
Joe's Pasty Shop owner Tom Laity has been doing the same thing almost every morning for the past 25 years.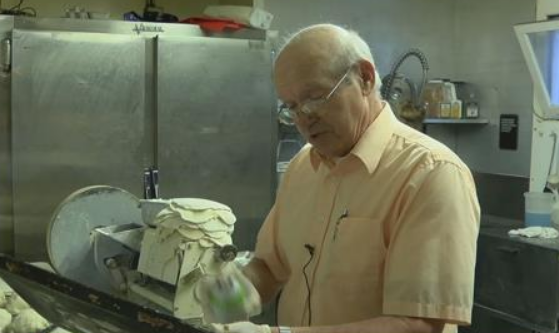 "I'm making some pasties here, we roll out the dough, fill it up with the meat and potatoes and onions, and all that good stuff," said Laity. "Roll it over and get a good crimp and cut off the excess."
It's said that pasties originated in Cornwall with the Cornish miners. While Tom cuts off the excess crust, those miners had reasons to leave it on.
"Although the Cornish miners used to do it that way so they could have something to hold on to while they were eating pasties and then throw it away for the goblins that were in the mines," said Laity. "Also so they weren't eating the arsenic and other bad stuff that they'd have on their hands."
Joe Novack and family started the operation in 1947. As for the pasties of today, not a lot has changed.
"This is the original recipe that they were using," said Laity. "We've got a lot of the stuff prepared for us now, but they used to do it all by hand. It's still basically the same recipe for the dough and the filling."
"We use as many local ingredients as we can," said Laity. "The main thing we use is the potatoes from Bausch Potatoes out of Whitehall, where they grow and process them. They come to us all cut and ready to go."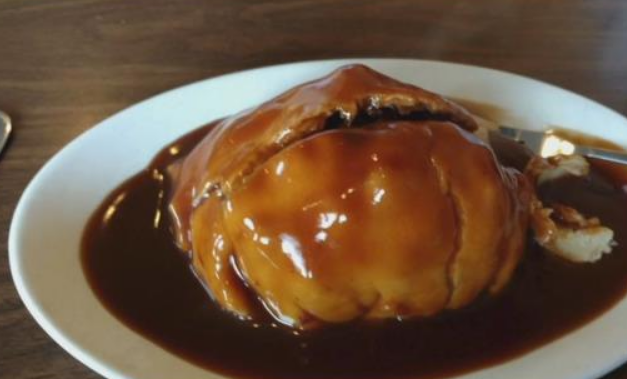 After stuffing, folding, crimping and cutting, the pasties go through a little brushing and then an hour of baking. Because of that, pasties can be eaten cold or warmed up. The most popular ways are with ketchup or gravy.
When asked which he preferred, Laity shared a secret: "Gravy when they're warm, ketchup when cold."
So if you're looking for a true meat and potatoes kind of meal with a little history to boot grab a pasty and leave the crust for the goblins in the mines.