HELENA - Former state judge Russell Fagg, one of several Republicans vying to challenge U.S. Sen. Jon Tester this year, reported Tuesday that he raised $615,000 in campaign funds through December – his first campaign-finance report.
Fagg, a former state district judge from Billings, also said that 80 percent of the money came from individual Montanans.
"This outpouring of local support shows that Republicans are excited about a conservative, fourth-generation Montanans who represents their values and can defeat Jon Tester in a general election," he said in a statement.
Also on Tuesday, Republican candidate Matt Rosendale reported that his campaign raised $760,000 for all of 2017.
Fagg and Rosendale are among a half-dozen Republicans competing for the party's nomination to run against Tester, who is running for re-election to a third consecutive term.
Tester, a Democrat, had raised nearly $8 million for his re-election effort through last Sept. 30 and, at that time, still had $5.4 million remaining in his campaign fund.
The Fagg campaign said his fundraising offers voters a clear contrast to Tester, who's getting most of his money from outside the state.
An MTN analysis last fall showed that at least 81 percent of Tester's campaign funds had come from individuals and political-action committees from outside Montana.
So far, Fagg and Rosendale are the only Republican Senate candidates to report their fundraising totals for the last three months of 2017. The written report for that period must be filed with the Federal Election Commission by Jan. 31.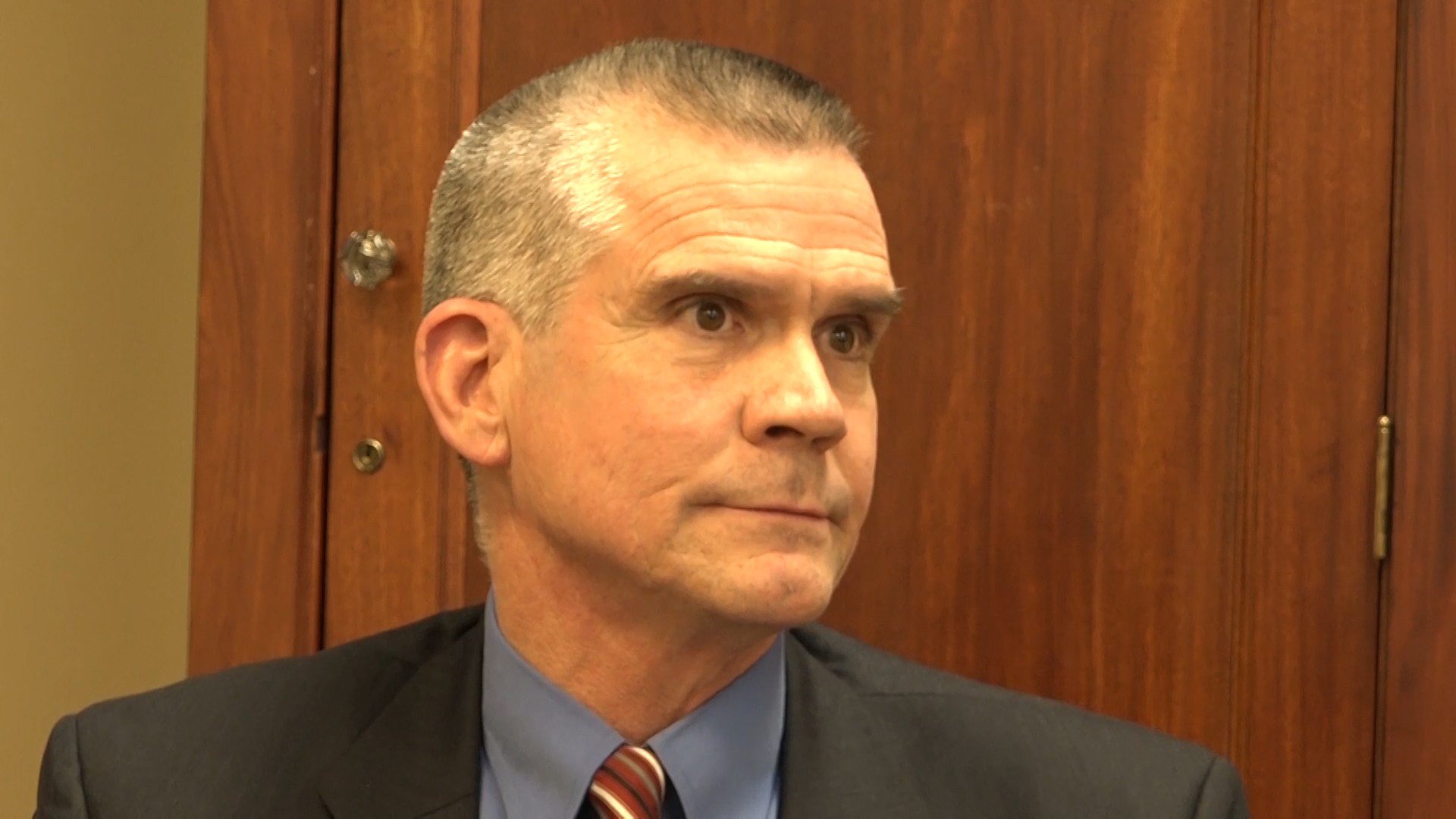 Matt Rosendale./ MTN News
Fagg didn't officially launch his campaign until last October, but last summer formed an exploratory committee, which he used to raise money and pay for his traveling around the state to drum up support for his possible bid.
Campaign manager Karli Hill told MTN News that the $615,000 in campaign donations reported Tuesday includes money raised by the exploratory committee. She said Fagg had about $468,000 remaining in his campaign account on Dec. 31.
Other Republicans in the race include Big Sky businessman Troy Downing, state Sen. Al Olszewski of Kalispell, Belgrade business owner Ron Murray and financial adviser James Dean of Havre.
Rosendale didn't release more details about his fundraising Tuesday, although he apparently raised about $330,000 during the final three months of last year. He had raised $434,000 through Sept. 30 of last year. He also didn't say Tuesday how much money was still left in his campaign account as of Dec. 31.
Downing and Olszewski have reported their fundraising totals through Sept. 30.
Downing had raised $492,000, including a $350,000 loan from his own pocket; Olszewski had raised $168,000, including $100,000 of his own money.