HELENA - The state's top corrections official said Monday he had unspecified "concerns" that he couldn't ignore about former State Prison Warden Michael Fletcher – but declined to reveal further details about the warden's dismissal last week.
"I had the authority as the director to choose whether (Fletcher) was the most appropriate fit for the Montana State Prison, to lead that organization, and I simply did not believe he was," Corrections Director Reg Michael told the legislative Law and Justice Interim Committee.
Michael dismissed Fletcher last Tuesday, less than one year into the new warden's tenure at the State Prison.
Fletcher came on board last spring and was within his one-year probationary period, Michael said.
"I was not comfortable continuing the relationship with the former warden," he told the panel, after its chair, Sen. Diane Sands, D-Missoula, asked Michael about the dismissal.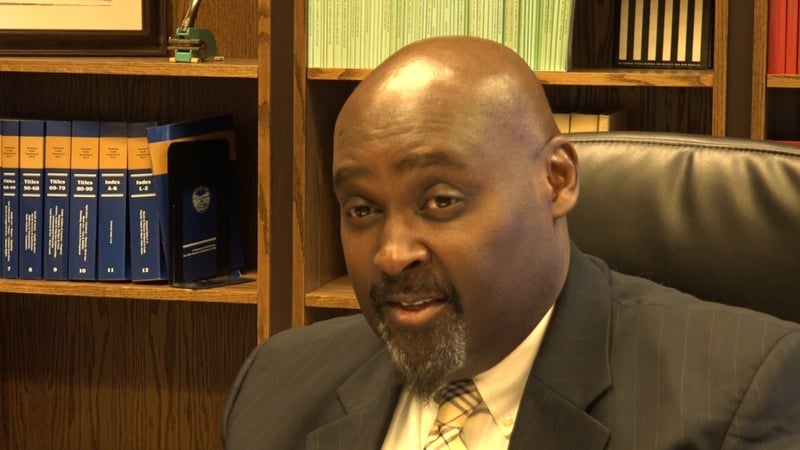 "What was going on that was not meeting your expectations, and what are you looking for that you didn't get in this person?" she asked.
Michael said confidentiality protocol on personnel matters prevented him from going into detail about the decision.
"There were some concerns that I could not ignore and that I had to pay attention to," he said. "I had some conversations with the governor and the governor's office about those concerns, and it was simply not an appropriate relationship going forward."
However, Michael did say that Fletcher had done some "wonderful things" on the job, without elaborating.
Both Fletcher and Michael came on board last year, as the Corrections Department began implementing a set of sweeping criminal-justice and sentencing reforms designed to reduce the number of Montanans held in prisons and jails and under department supervision.
Sands said if "serious problems" exist with management of the prison, lawmakers want to know what they are – but Michael said he's confident that the prison has a good management team in place.
"We have some very, very sound professionals who serve in leadership positions at the Montana State Prison," Michael said.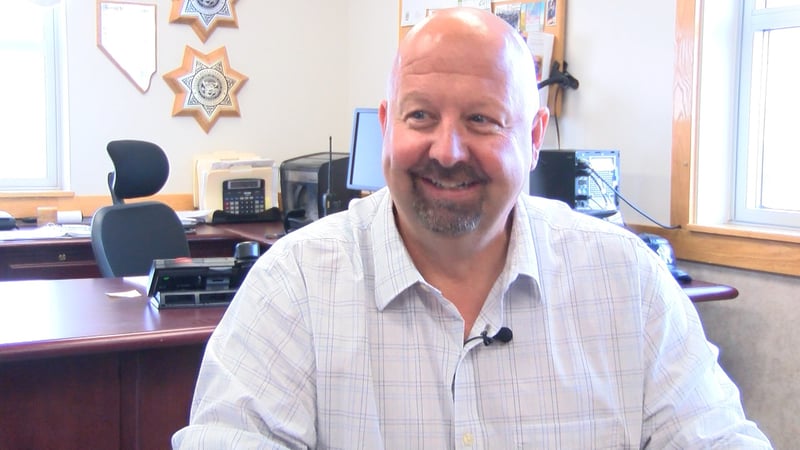 (Former MT State Prison Warden Michael Fletcher)