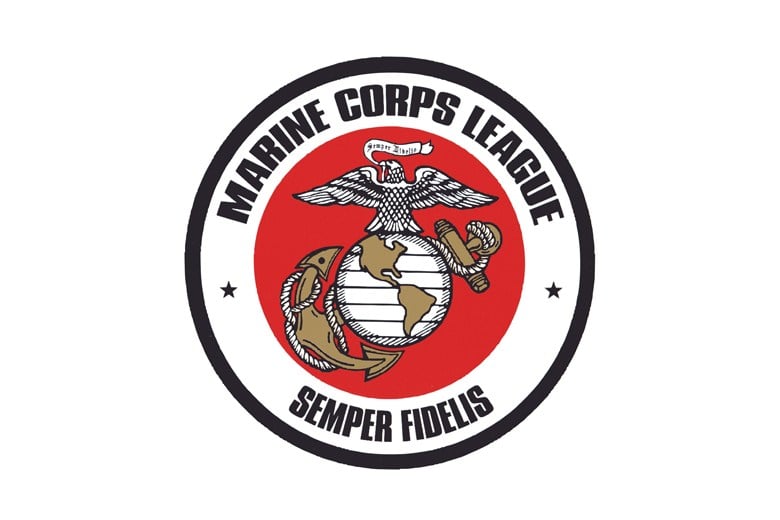 BILLINGS - In the summer of 2019, Billings Red Lion Hotel and Convention Center will be the host of the Marine Corps League's national convention.
Visit Billings' sales manager Stefan Cattarin and the Red Lion's General Manager Ron Spence will attend the Marine Corps League's convention taking place in August this year.
The purpose of the trip will be to engage with veterans and spouses in hopes that they attend the Billings event in 2019.
Cattarin said that there are several components that go into consideration when determining where a convention will be held. The city must be able to accommodate the large number of guests, which in this case could range anywhere from 600 to 1,000 people.
This particular convention would require somewhere military friendly, and home to attractions such as museums and landmarks.
The Little Bighorn Battlefield National Monument provides a unique cultural history. The proximity to Yellowstone National Park also encourages visitors to arrive early, or stay longer, and spend time in the parks.
Cattarin said that if Billings can prove they can accommodate a convention such as this, it will open doors for future opportunities.