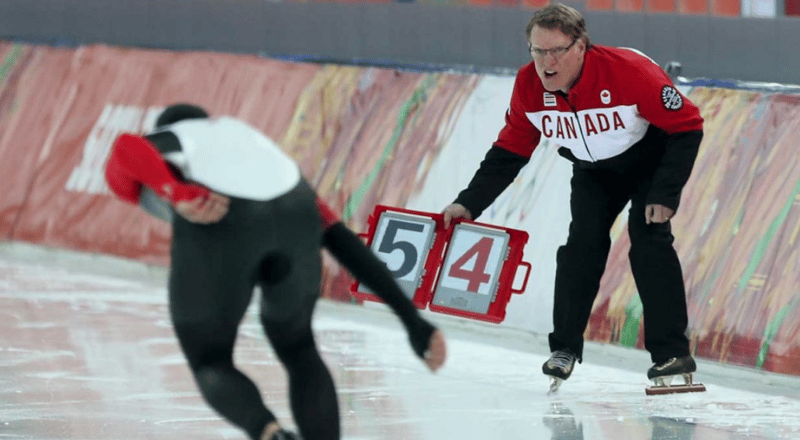 (MTN News photo)
Speed Skating Canada announced Butte resident Michael Crowe is on leave from his position as head coach of the Canadian Speed Skating team.
The decision was made last month when Speed Skating Canada started an internal investigation concerning Crowe.
Speed Skating Canada did not elaborate on the investigation which is still in progress.
Crowe's leave of absence will continue until at least after the Olympic Games.
Crowe has been a Butte resident since the 1990's and was selected to coach in Canada in 2015.